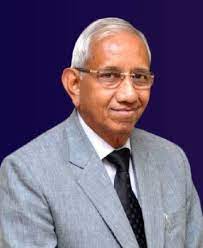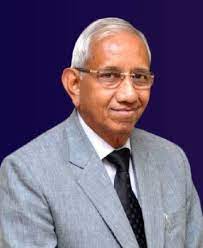 Justice Lahoti, a noted jurist, was economical with words and probably the least vocal among recent Chief Justices. He served one of the longest terms as Chief Justice in recent years, retiring from office after 17 months.
In November 2004, Chief Justice Lahoti, broke ground with many of his predecessors who had expressed concern about the growing corruption within the judiciary, by proclaiming that the judiciary in India was 'clean'. This was an astounding statement, especially in the light of frequent exposés in the media about errant judges across the country.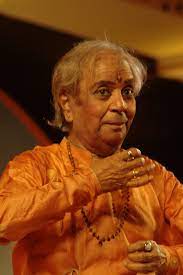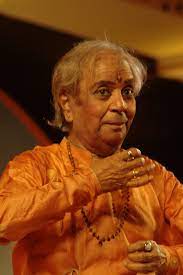 Pandit Birju Maharaj was an Indian dancer, composer, singer and exponent of the Banaras "Kalka-Bindadin" Gharana of Kathak dance in India. He was a descendant of the Maharaj family of Kathak dancers,Known for his perfect rhythm and expressive abhinaya, or gesture language, Birju Maharaj developed a style that blends elements belonging to both his uncles as well as those belonging to his father. He claimed to have inherited the precision of footwork and the play of the face and neck from his father, and the stylized fluidity of movement from his uncles. In addition to delineating episodes from the Radha-Krishna legend, Birju Maharaj innovatively used the dance form to express himself on various non-mythological and social issues. He was especially known as a brilliant choreographer, and he helped popularize dance-dramas.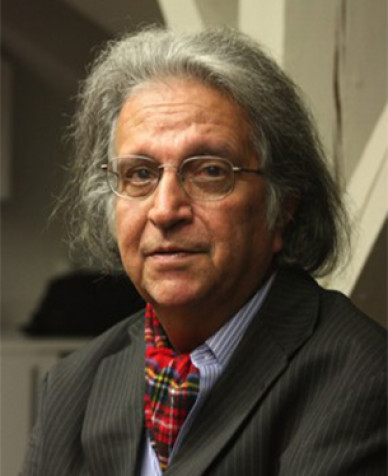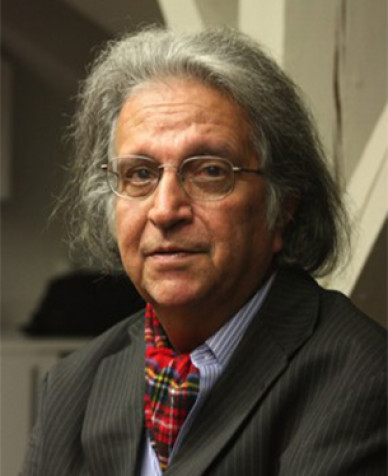 Upendra Baxi is a legal scholar, since 1996 professor of law in development at the University of Warwick, United Kingdom. He is presently a Research Professor of Law and Distinguished Scholar in Public Law and Jurisprudence at the Jindal Global Law School, OP Jindal Global University.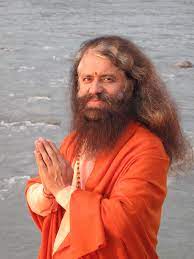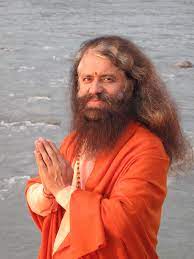 Pujya Swami Chidanand Saraswati, is the president and spiritual head of the Parmarth Niketan Ashram, a spiritual institution based in Rishikesh, India. He is also the founder and spiritual head of the Hindu Jain Temple in Pittsburgh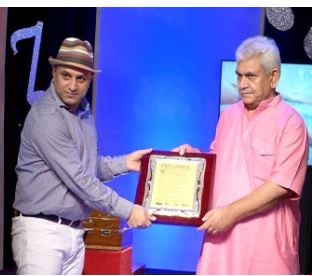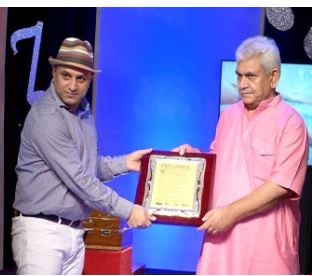 Manoj Sinha is an Indian politician serving as the 2nd & current Lieutenant Governor of Jammu and Kashmir. He served as the Minister of State for Communications and Minister of State for Railways in the Government of India.

Frank Islam is a successful entrepreneur, philanthropist, civic leader and thought leader with a special commitment to civic, educational and artistic causes.  He currently heads the FI Invest Group a firm that he established after he sold his information technology firm, the QSS Group in 2007.
Frank serves on number boards and advisory councils including the Kennedy Center Board of Trustees, the U.S. Institute of Peace, the Woodrow Wilson Center, and the Brookings Institution.  He also serves on various boards and councils at more than half-dozen universities including Johns Hopkins, University, American University, and George Mason University.
Frank has written two well regarded books on the American condition, Working the Pivot Points:  To Make America Work Again (2013).  Renewing the American Dream: A Citizen's Guide for Restoring Our Competitive Advantage (2010).