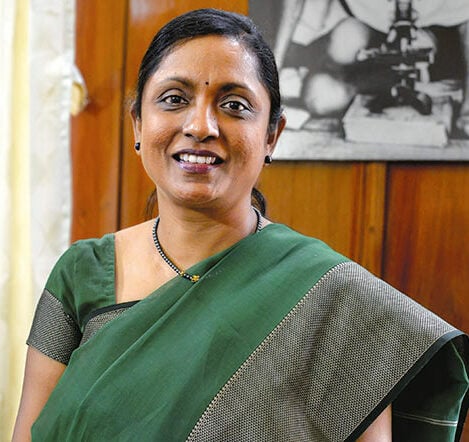 Director, National Institute of Virology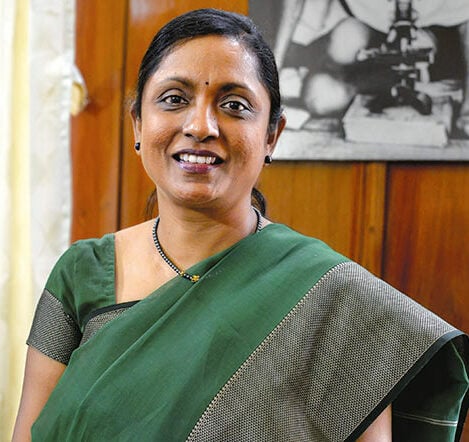 Director, National Institute of Virology

Her team handled India's first Covid-19 case; isolated and characterized the SARS-CoV-2 virus; collaborated with pharma companies to conduct studies and clinical trials of Covid-19 vaccines.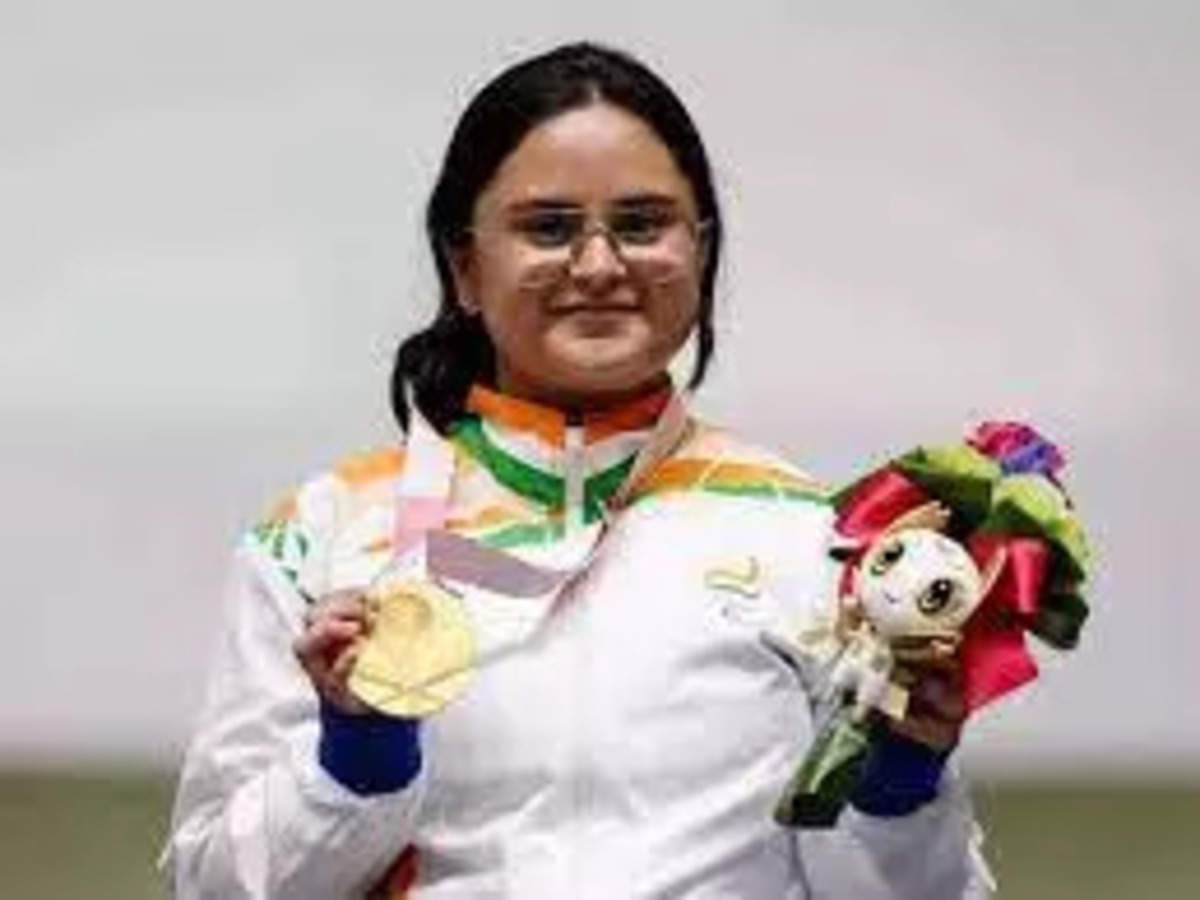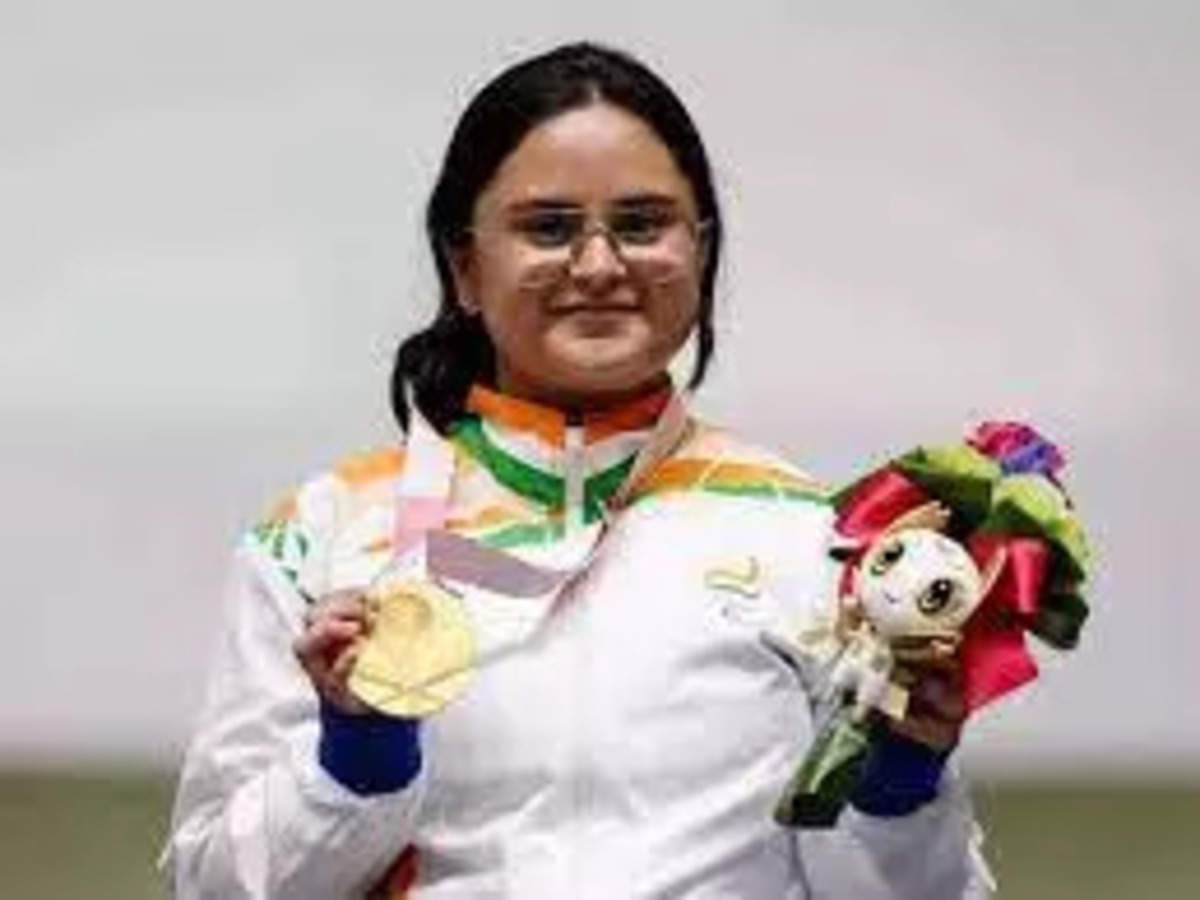 Para-shooter

A gold in 10m air rifle standing event and a bronze in 50m rifle 3 positions event at Tokyo 2020 makes her the only Indian woman to win multiple Paralympic medals.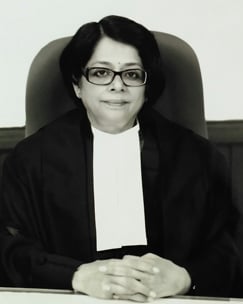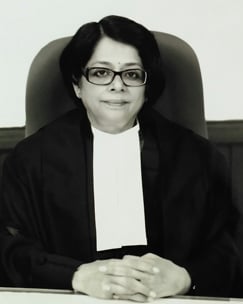 Indu Malhotra is a retired judge and senior counsel of the Supreme Court of India. She was the second woman to be designated as Senior Advocate by the Supreme Court. She was the first woman advocate to be elevated as a judge of the Supreme Court of India directly from the bar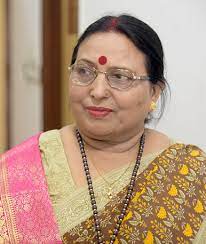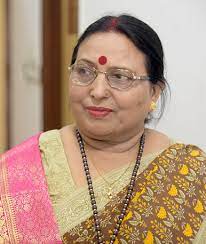 Sharda Sinha is an Indian Maithili language folk-singer. She also sings in Hindi, Bangla, Nagpuri, Magahi and Bhojpuri languages. She is known for her Maithili version of the Chhath Puja themed song "Ho Dinanath". Sinha was awarded Padma Bhushan, India's third highest civilian award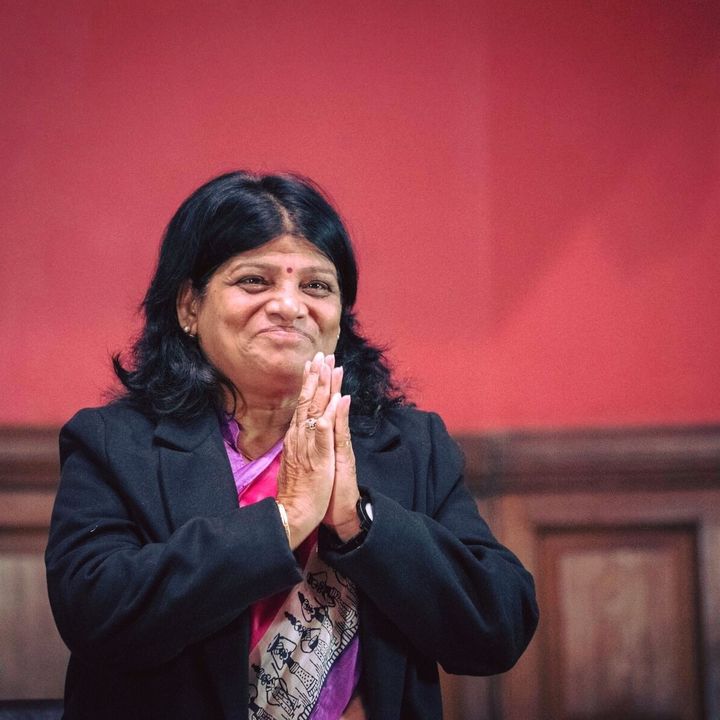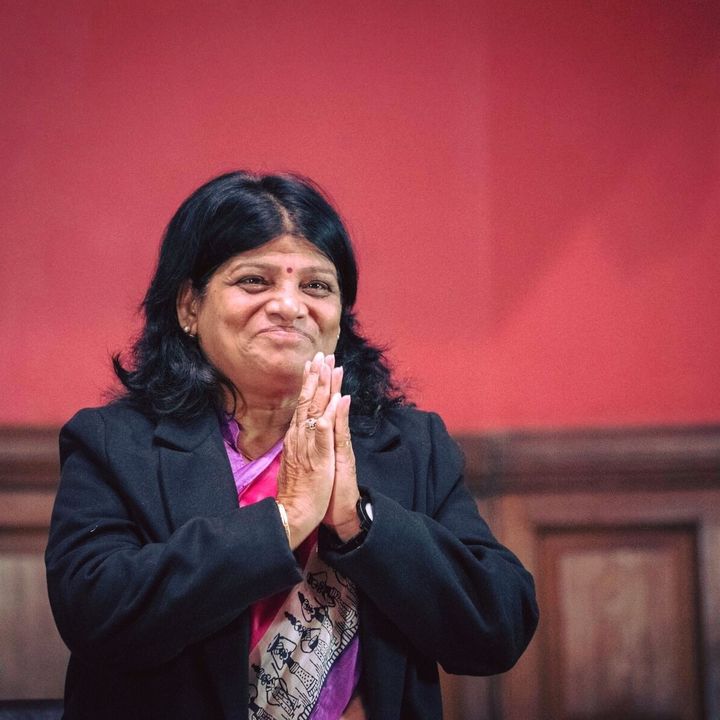 Manasi Pradhan is an author and activist for women's rights in India. She is the originator of the Honour for Women National Campaign, a statewide campaign in India dedicated to ending violence against women.
She started an NGO OYSS Women in 1987. The initial goal was to assist female students in obtaining higher education and developing into future leaders in society. OYSS Women has been holding leadership workshops, education and vocational training camps, legal awareness, and self-defense programmes for hundreds of young women grooming them to be future leaders in their fields. Apart from this,  the group engages in a wide range of activities and events and is widely credited with pioneering contributions to women's empowerment. The group is also the driving force behind the National Campaign for Women's Honour.