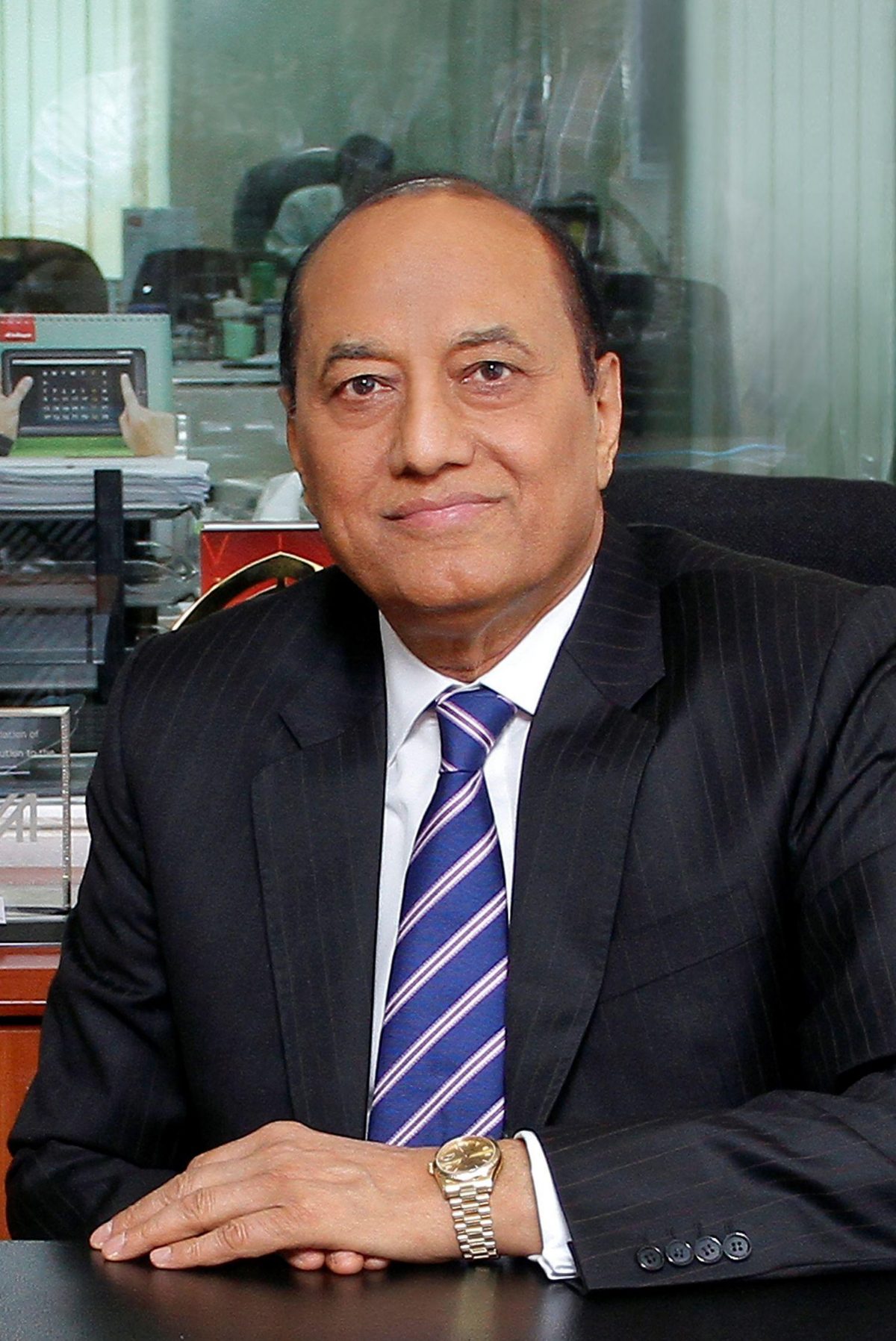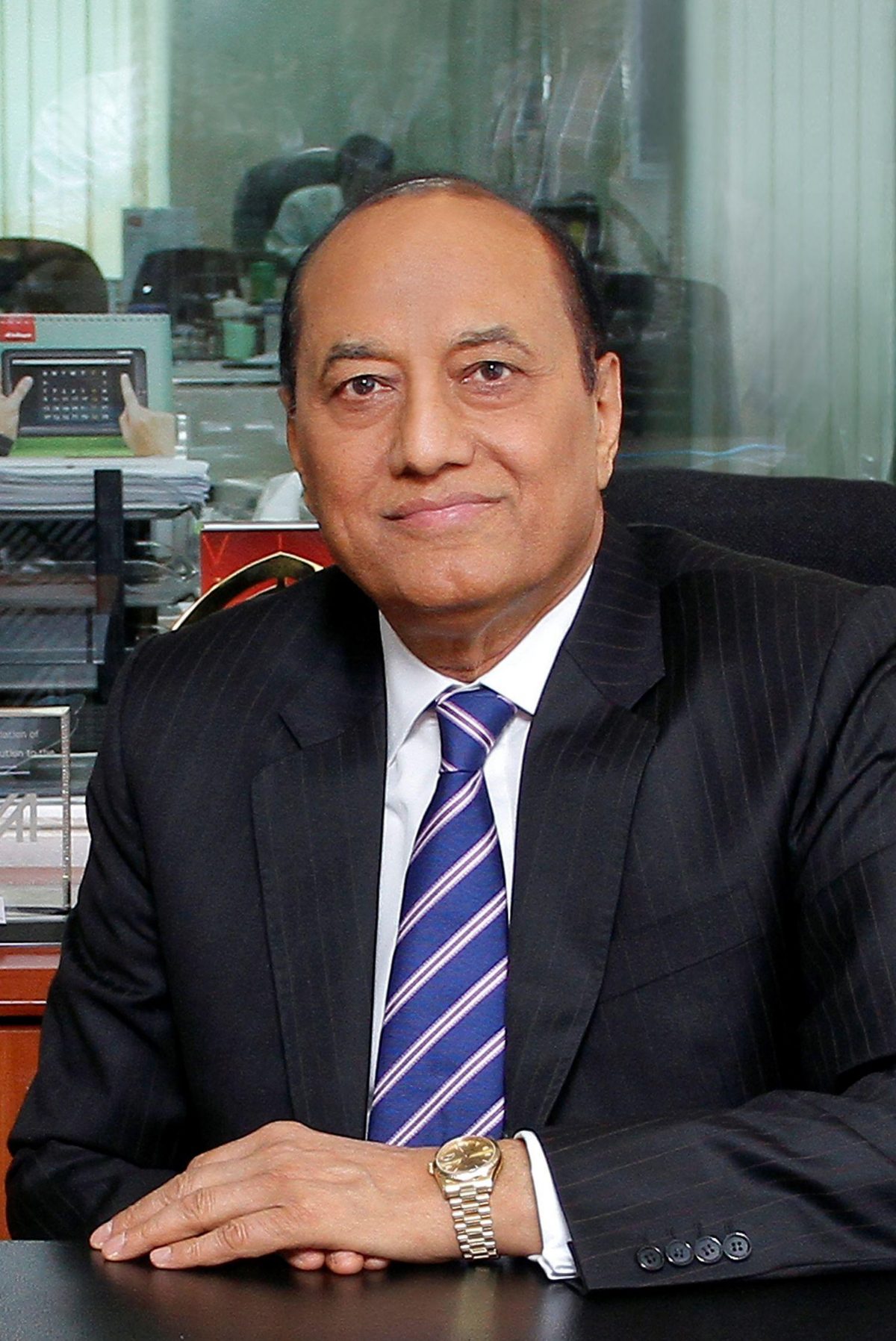 Paras Shahdadpuri served as an Indian Foreign Services diplomat in China, the US, Saudi Arabia and Libya before quitting his diplomatic career and starting a business in the UK in 1987. After falling in love with Dubai during a chance visit on his way to London, he relocated to the emirate to set up his business.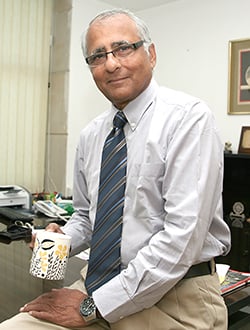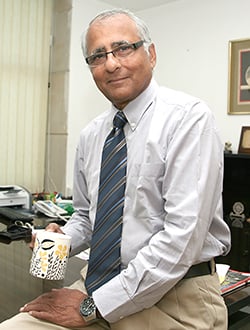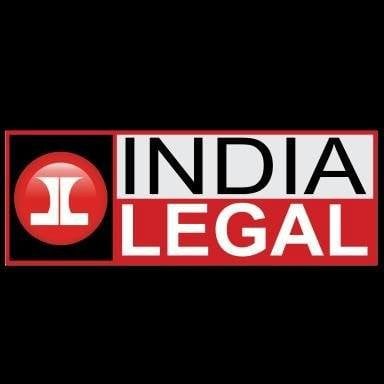 Inderjit Badhwar worked for more than two decades in the United States, where his work was published in leading magazines and newspapers such as the Washington Post. He was also associated with ABC TV.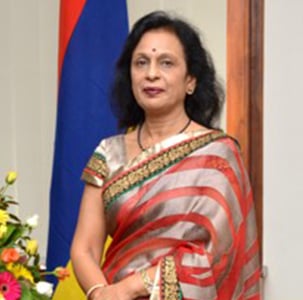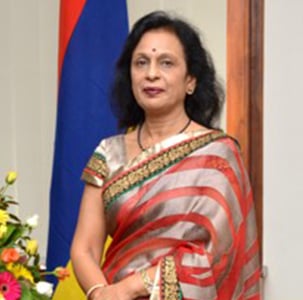 Santi Bai 'Maya' Hanoomanjee GCSK is the High Commissioner of Mauritius to India. She is a Mauritian politician and former Civil Servant who was the speaker of the National Assembly of Mauritius from December 2014 to November 2019.[3] She was the first woman to hold this constitutional office and accordingly was the highest ranked female in the republic. She is a former Minister of Health of Mauritius who served from 11 May 2010 until the coalition government of Mauritian Labour Party & Militant Socialist Movement dissolved in July 2011. She served in Navin Ramgoolam's Cabinet. She served as 2nd Member of Parliament elected in constituency no 14, Black River & La Savanne from 2005 to 2014. She is a member of the MSM and was the first woman to hold the office of Speaker.

Dr. Soma Mukharjee is a leading vocalist of the Banaras Gharana. She is an Indian Singer, Playback Singer & Musician. She was awarded the Padma Shri, by the Government of India in 2016.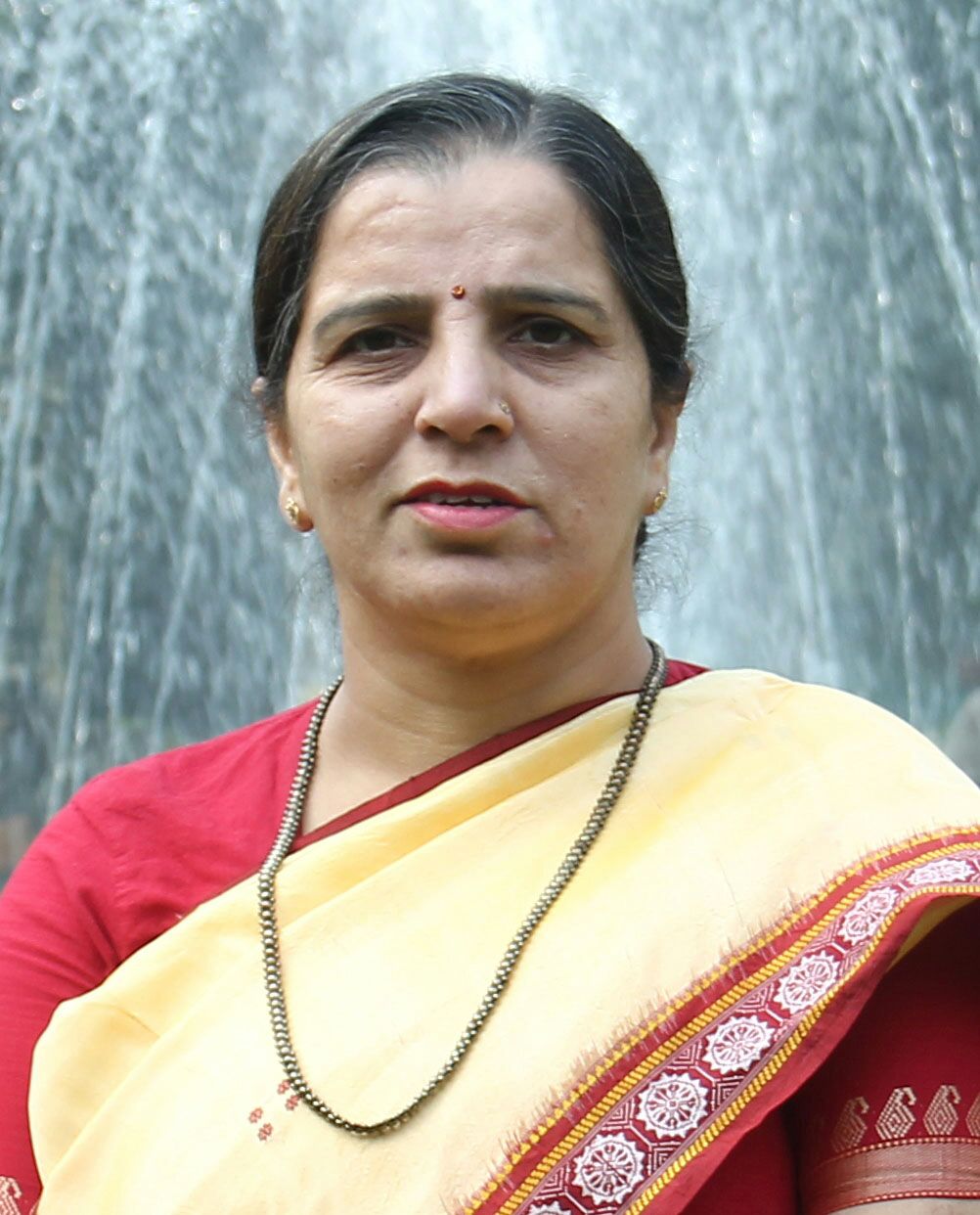 Principal, Hansraj College, University of Delhi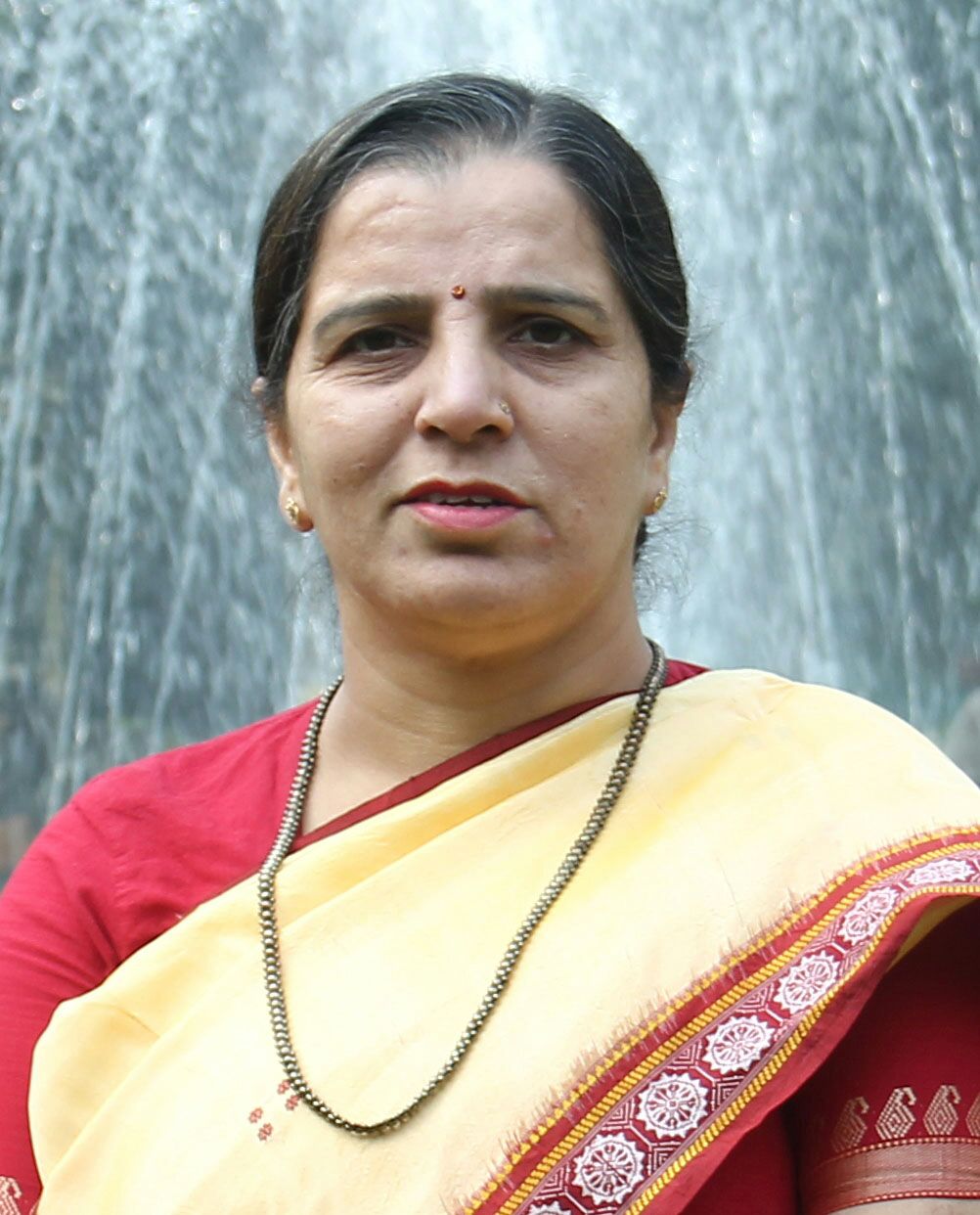 Principal, Hansraj College, University of Delhi

Prof. (Dr) Rama, Principal, Hansraj College, University of Delhi .